Africa Evidence Summit 2023
The summit's primary objectives included amplifying the voices of African scholars, disseminating fresh research findings to inform policymaking, and fostering innovative collaborations and networks for impactful development. Sessions were enriched by the presence of eminent figures such as Dr. Amos Njuguna, Dean of the School of Graduate Studies at the United States International University; Carson Christiano, Executive Director of CEGA; Dr. Eliya M. Zulu, Founder and Executive Director of AFIDEP; and Dr. Edward Miguel, UC Berkeley Professor of Economics.
Key Highlights from the Summit
Day one commenced with an inspiring address from Carson Christiano, setting the stage by highlighting the summit's pivotal goals: empowering African scholars, bridging the research-policy gap, and fostering collaboration. Dr. Zulu's keynote speech underscored the multifaceted role of evidence in shaping decision-making and policy implementation. Dr. Ted Miguel's presentation on transformative deworming research exemplified the profound impact rigorous research can have on societal well-being.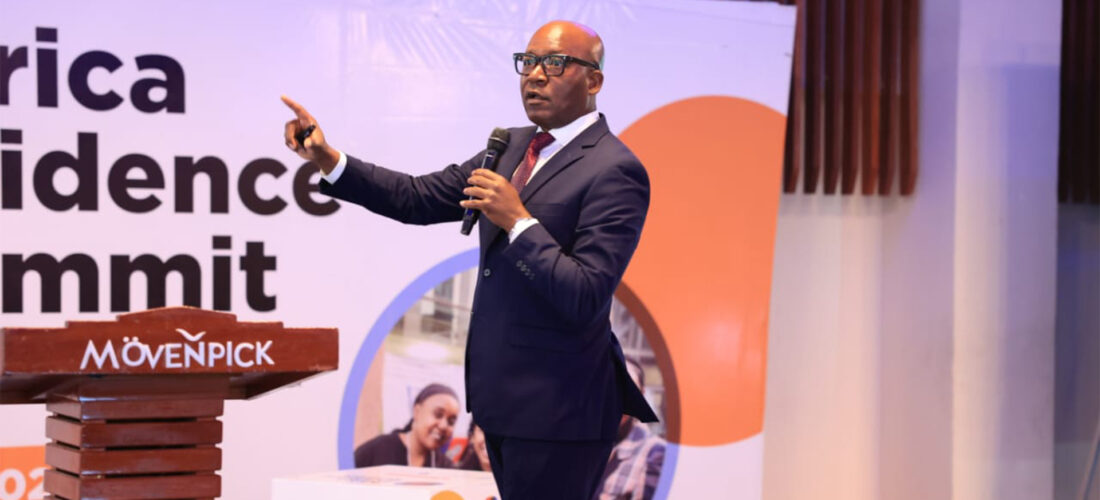 The summit featured diverse sessions, including the Demand-Driven Research Initiative, spotlighting stakeholder-driven studies, and innovative approaches to poverty reduction through gamification. Health-related topics ranged from air pollution to patient information trials, while labour market discussions explored issues from job training to underemployment of college graduates. 
Afrobarometer's data-rich session showcased its potential for setting research agendas and interventions. The summit's second day, moderated by the African Economic Research Consortium, featured insightful panels and seminars on Evidence Gap Maps, revisiting growth and inequality, and addressing issues of health and governance.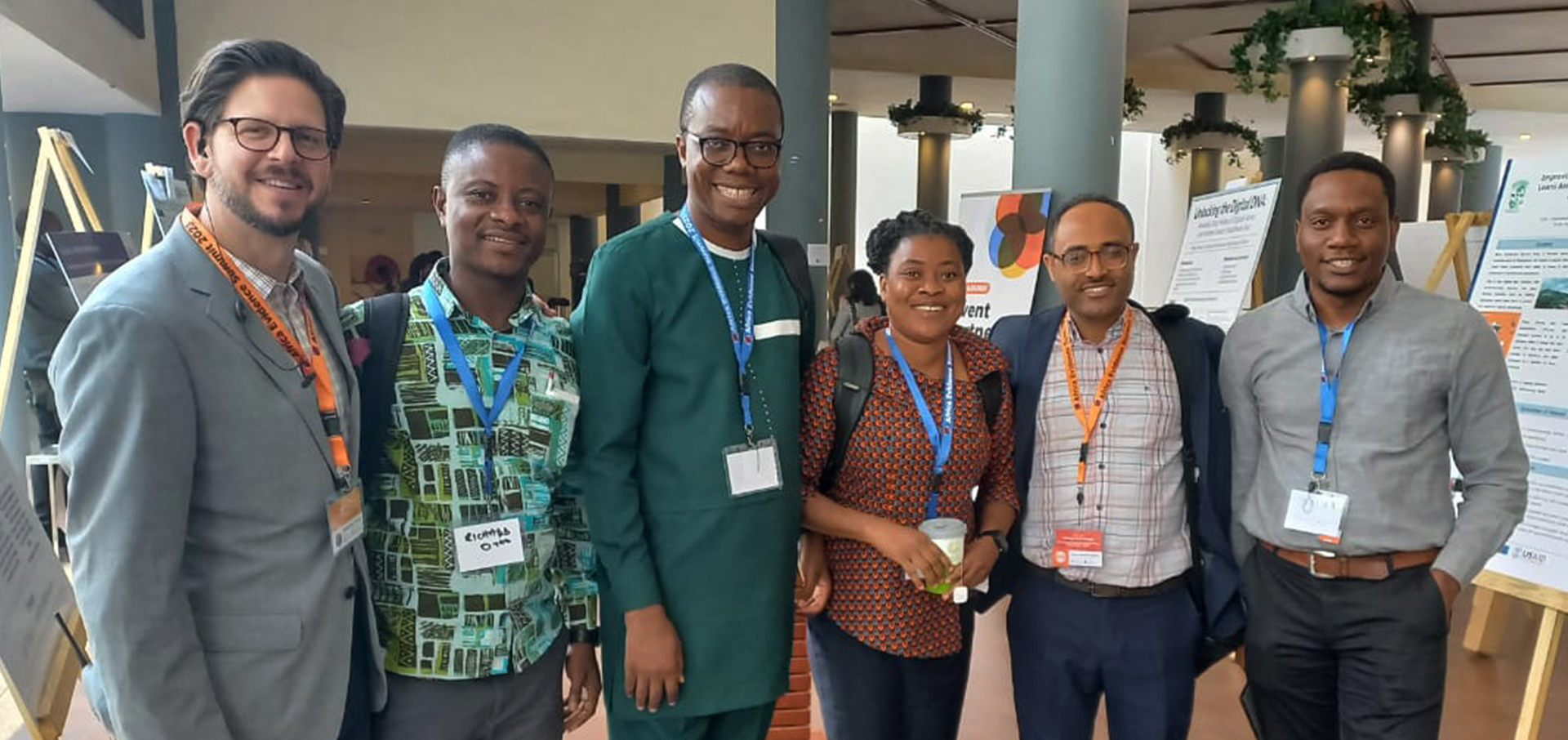 Our participation in this summit has reaffirmed key lessons for Development Impact West Africa (DIWA):
Foster Strong Networks: Maintaining a robust network of former fellows can bolster the impact of our initiatives.
Strategic Planning: Developing a detailed agenda and timeline for events ensures seamless execution.
Memorable Engagement: Offering aesthetically pleasing mementos enhances participants' experiences.
Diverse Research Showcase: Curating a range of impactful research allows us to share comprehensive insights.
Interactive Presentation: Incorporating various poster sessions enhances engagement across diverse activities.
The Africa Evidence Summit 2023 has ignited our commitment to evidence-based policy and impactful collaborations. We extend our gratitude to CEGA, NIERA, and all participants for this enriching experience. Together, we pave the way for effective and sustainable development in Africa.