Insights from the Technical Committee Meeting at Georgia State University
In an enlightening two-day symposium held on May 24 and 25, 2023, the dynamic city of Atlanta, Georgia became the nexus of transformative discussions. The annual technical committee meeting for the Feed the Future Innovation Lab for Markets, Risk & Resilience took center stage, attracting visionaries from across the globe to share insights and shape the future of agricultural innovation.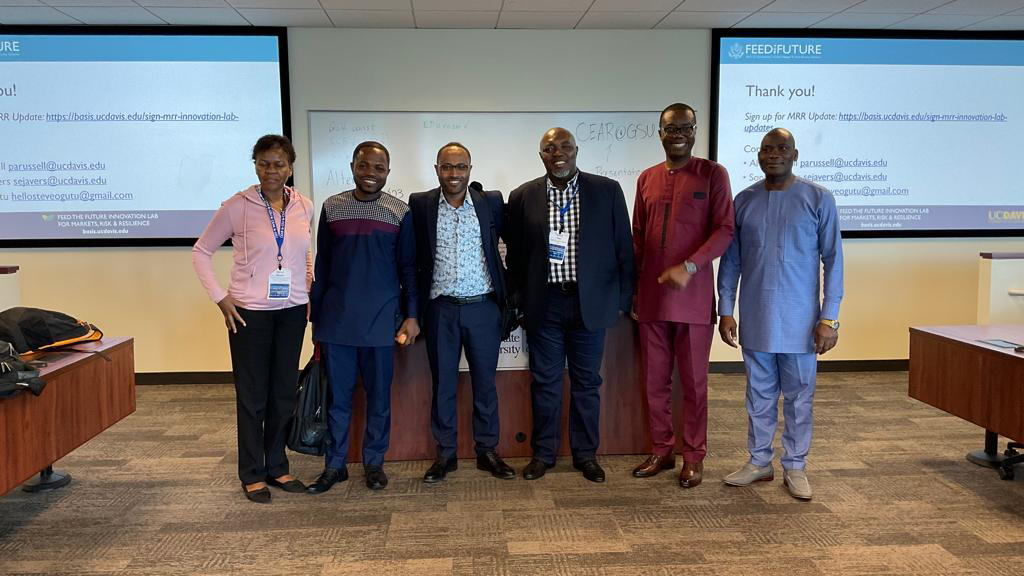 Diverse luminaries graced the event, presenting innovative ideas and engaging dialogues. The spotlight shone on thought leaders such as Kristina Hallez of UC Berkeley, Mery Kamau from the Tegemeo Institute, Glenn Harrison of Georgia State University, and Ashish Shenoy of UC Davis. Themes spanned the breadth of agricultural development, encompassing index insurance revolutions, digital technologies' impact, risk management strategies, and financial empowerment for rural communities.
Among the engaging discussions, enhancing productivity and market accessibility took precedence. The resilience and empowerment of women smallholder farmers in Uganda emerged as a paramount goal. Additionally, the spotlight illuminated novel approaches to providing dairy producers in Kenya with better access to life-sustaining water sources.
Notable leaders cast a spotlight on pivotal topics that drive transformation. Alan Spearot, representing UC Santa Cruz, unveiled strategies for linking farmers to maize value chains in Rwanda. Prof. Charles Amoatey from GIMPA showcased how irrigation increases productivity and market value for smallholder farmers in Ghana. Dr. Fred Dzanku, from the University of Ghana, elucidated the potent impact of credit and marketing contracts on women's shea production in Ghana.
The event's vibrancy extended beyond the presentations, culminating in group discussions focused on spreading the impactful findings far and wide. Orchestrated by Georgia State University's Center for Economic Analysis of Risk (CEAR), the conference embodied the collaborative spirit essential to drive positive change.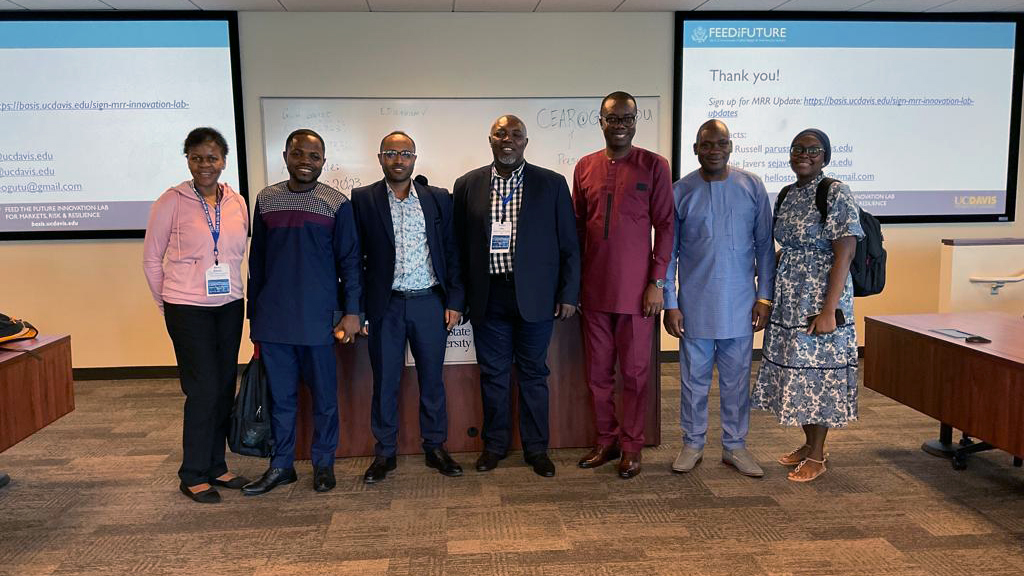 As the echoes of this transformative symposium reverberate, our Director, Prof. Charles Amoatey, also contributed pioneering insights that illuminate pathways for sustainable agricultural growth. Together with visionary partners, DIWA continues its mission to empower West African communities through credible evidence, catalysing progress and prosperity.
Stay connected as we unveil more transformative insights and continue our journey towards sustainable development.